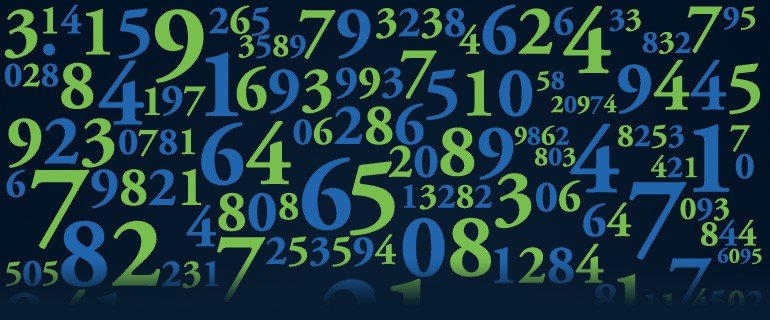 Make (and Eat) a Pie
These pie recipes for Pi Day from NPR's McCallister look incredibly tasty. But, there's no shame in putting a frozen store-bought pie in the oven, or picking up a pie from your local bakery. Any kind of pie is great on Pi Day! If you're making your own, get inspired by these beautifully designed Pi Day Pies. Tell us on Facebook: What's your favorite kind of pie for Pi Day?
Be Artistic
Compose, sing or play a Pi song on Pi Day: Check out this piece for violin, or this Pi song by David Perry on guitar, or this ensemble piece by Michael John Blake with xylophone, piano, accordian, ukulele, banjo and more.
Music not your thing? Try a crafty activity and cross-stitch, draw, build dominos, or get inspired by (or buy) Pi crafts from Etsy.
More Ideas
Add your own ideas to the comments…
Last Updated on